HELGA NEUMANN
Managing Partner
Newman management &
consulting GmbH
Your Consultant for Corporate Finance, Internationalization, Restructuring & Optimization
with over 25 years of banking experience and expertise.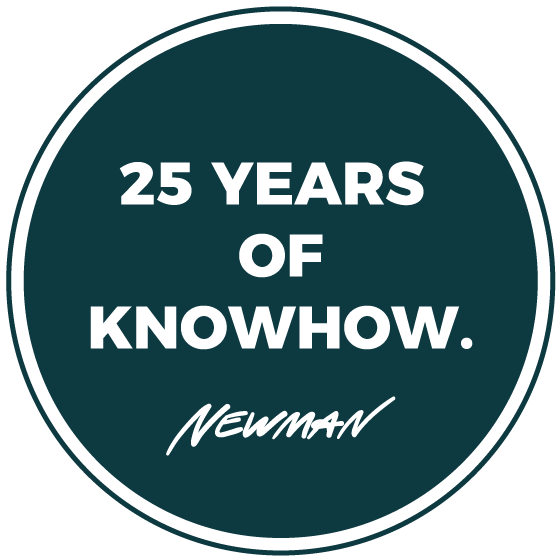 EDUCATION
Studies of Commercial Sciences at the Vienna University of Economics and Business
1995 Graduation – Social and Economic Sciences, WU Vienna
Coaching training for managers – Kopfschritte
Accounting Seminar" Bilanzbuchhalterkurs" – WIFI, Vienna
Certificat pratique de français commercial et économique de la Chambre de Commerce et d`Industrie de Paris, La Rochelle, France
Internship abroad at the Austrian Trade Commission, London
Qualified Coffee Expert
OTHER ACTIVITIES
Guest lecturer in the lecture "Practical contract design in corporate law II" by Univ. Prof. Dr. Johannes Reich-Rohrwig on the topic "Short-term financing in companies – working capital finance and purchase of Letters of Credit receivables in practice.
Member of the First Austrian Institute for Coffee Expert Training, Vienna
LANGUAGES
German – native
English – fluent in word and writing
French/Italian/Spanish Basic Knowledge
RAIFFEISEN BANK INTERNATIONAL AG | VIENNA
International universal bank with 13 network banks in Central and Eastern Europe
---
Position:
Head of Department Corporate Customers | 5/2003 – 06/2020
General commercial power of representation for RZB/RBI 2003 -2020
Real Estate Desk Responsibility 2014 – 2020    
---
Main activities:
Head of department for corporate customers, advisory department for Austrian and international corporate customers/multinationals with 13 employees.
Additional focus on real estate companies since 2014
Management of the department, advising international companies on the optimal financial structure, elaborating financing concepts, negotiating large-scale syndicated and capital market transactions (both on customer and banking side)
Project management: strategy projects, efficiency improvement projects, cost-cutting projects, process optimizations; Projects to reduce operational risk, IT tool introductions
RAIFFEISEN ZENTRALBANK ÖSTERREICH AG | VIENNA
International Universal Bank with 13 network banks in Central and Eastern Europe
---
Position:
Senior Relationsship Manager | 7/1995 – 5/2003
General commercial power of representation for RZB from 2000
---
Main activities:

1998 – 2003:
Development of financing concepts for investments, acquisitions, working capital finance, guarantee facilities, cash pooling solutions, risk mitigation and asset allocations
1995 – 1998:
Relationship manager for export-oriented companies/groupsAnalysis and structuring of export transactions: risk minimization, payment protection, export financing, interest and FX hedging
ALTEC SERVICES HANDELGES.M.B.H | VIENNA
East-West Trading Company
---
Position:
Export Officer/Head of Department | 7/1987 – 9/1989
---
Main activities:
Handling of export, import and transit transactions.
Head of Department: Management of the Compensation Transactions with the CSSR, transit and goods clearing transactions with the USSR and milk powder transactions.
CREDIT SUISSE | ZURICH
International Universal Bank – Leading global provider of financial services
---
Position:
Employee in the Letter of Credit and Guarantee Department | 10/1985 – 4/1987
---
Main activities:
Advising swiss and international companies on export transactions.
Independently handling of Letters of Credit and guarantees orders and projects.
BANKHAUS SPÄNGLER | SALZBURG
Family owned Private Bank
---
Position:
Head of Foreign Division | 1/1984 – 4/1985
---
Main activities:
Advising corporate clients in foreign business:
Guarantees, and Letters of Credit,
Bill of Exchange and
Payment transactions.
Find out more? Have a look at my service portfolio and feel free to contact me at any time:
Contact.
If you would like to take advantage of my expertise, please use the contact form to request further information or simply call me: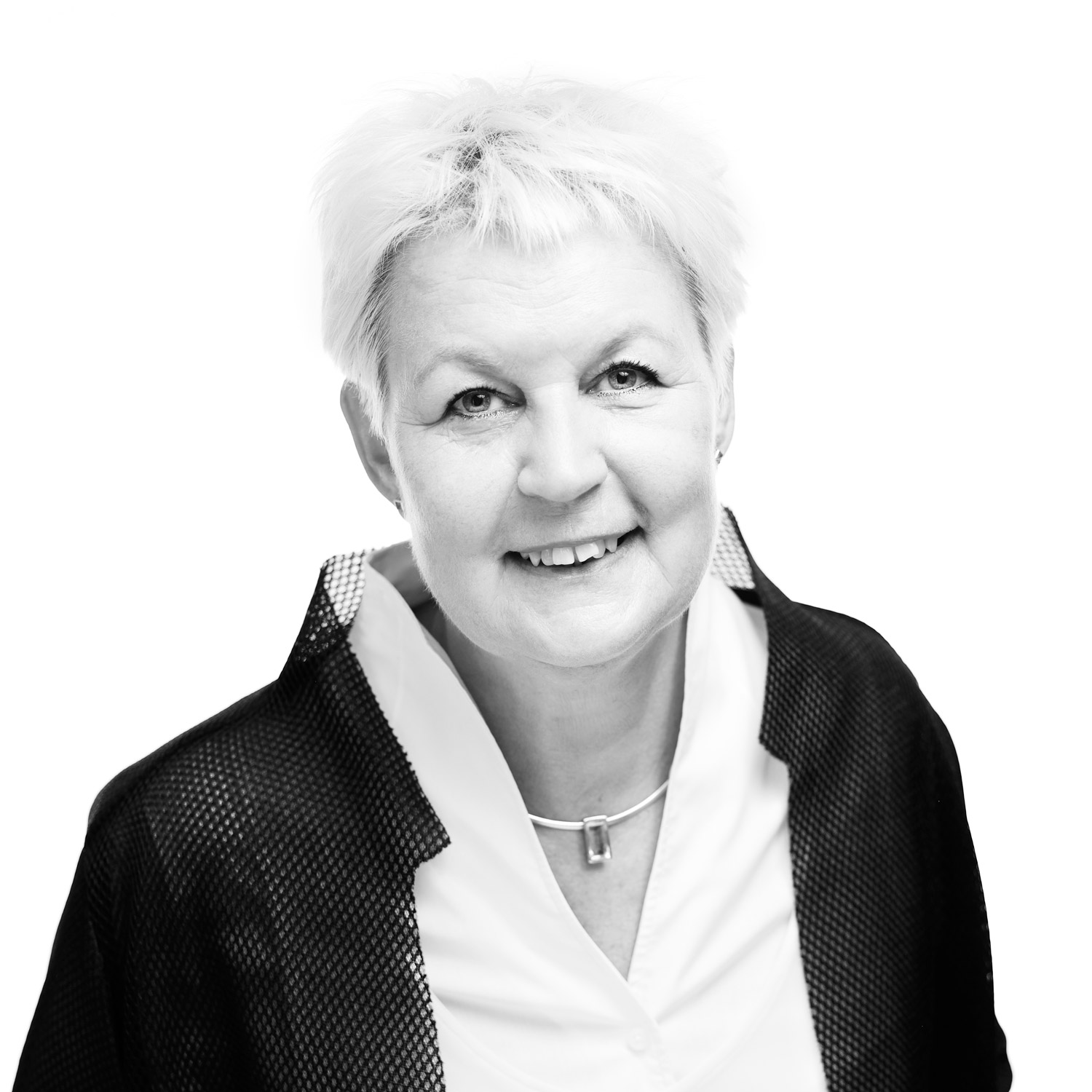 HELGA NEUMANN  | Managing Partner
Newman management & consulting GmbH
By requesting advice/information you confirm our privacy policy. 
We treat your data confidential and do not pass it on to third parties.