HELGA NEUMANN
Managing Partner
Newman management &
consulting GmbH
Your Consultant for Corporate Finance, Internationalization, Restructuring & Optimization
with over 25 years of banking experience and expertise.
CORPORATE FINANCE
Finance structure analysis
Finance Tenders
Participation in contract negotiations
Contract harmonizing
Optimization of liquidity management
Cash Management
Treasury Interest and FX
Working Capital Finance
Factoring
Investment Finance
Project Finance
Real estate Finance
Capital market instruments
Debt Restructuring
EXPORT ADVISORY
Guarantee facility
Export Finance
Risk analysis of export transactions
Risk mitigation
STRATEGY AND INTERNATIONALIZATION
Strategy Advisory
Internationalization
M & A (sell- and buyside)
RESTRUCTURING AND MANDATES
Debt Restructuring
Turnaround Management
Interim Management
Taking over of Supervisory Board and Board of Trustees mandates
OPTIMIZATION PROJECTS AND COACHING
Process optimization projects
Projects to increase efficiency
Systemic coaching of management team to facilitate project execution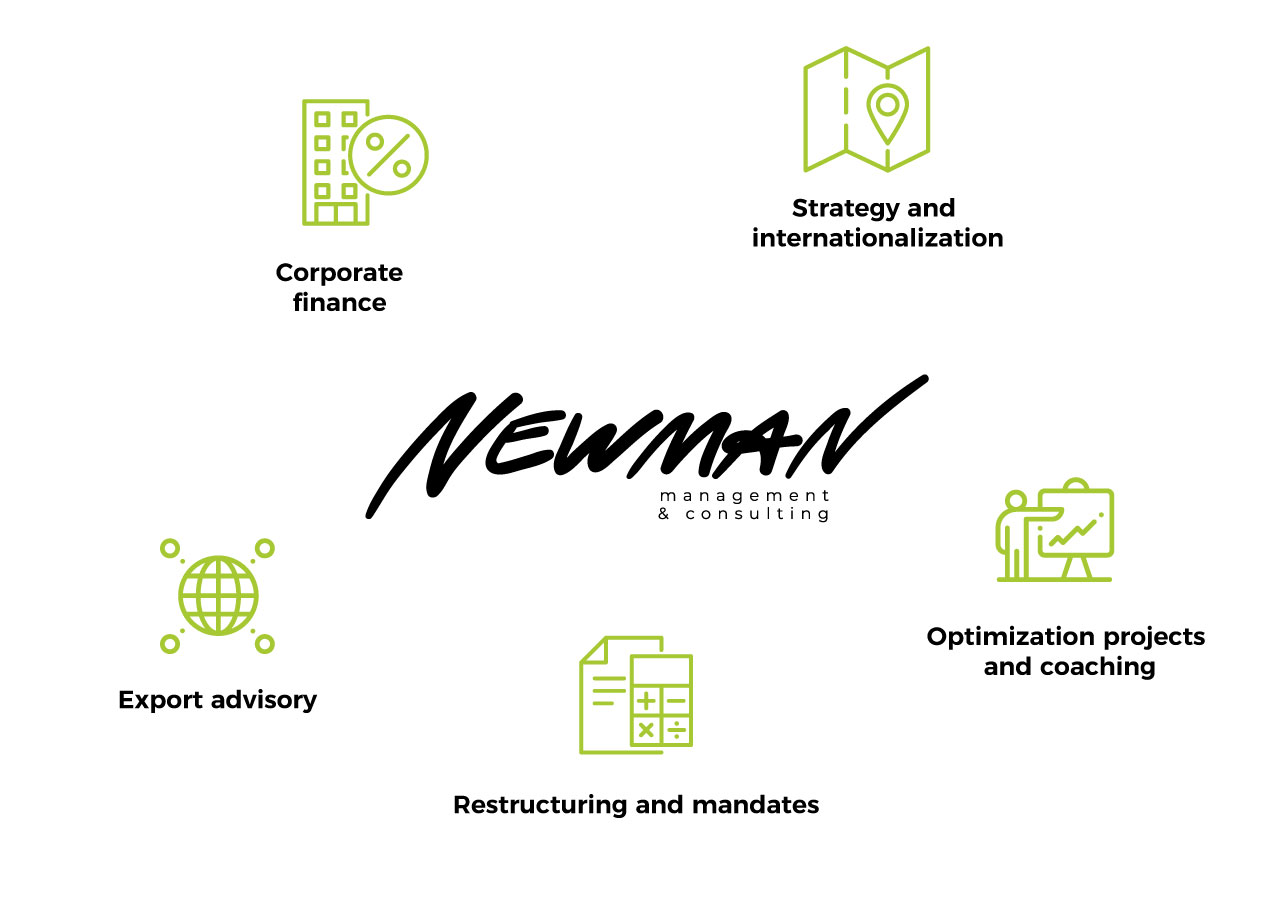 Newman management & consulting GmbH: Service portfolio
If you would like to learn more, please use the contact form to request further information or simply call me: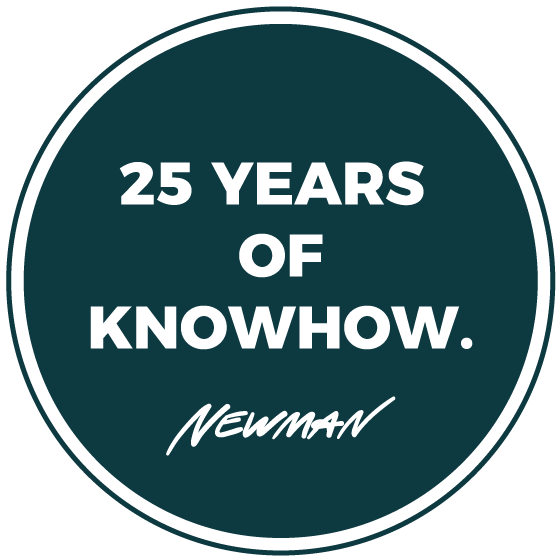 CORPORATE FINANCE, CONSULTING AND MORE.
Over 25 years experience.
Over 25 years, I have experience in the analysis of companies, their business model and
environment, profitability and financing structure.
Based on the respective analysis, I developed solution concepts to improve the financing structure by means of investment finance, capital market instruments, factoring or Asset based finance, real estate or project finance. Another corner stone in the solution designs was the focus on risk minimization and mitigation in internationalization and export projects.
Respond proactively to changes in the international markets and upcoming trends. Change strategy, optimize processes and use the internal know-how and creativity of the employees. This can only be achieved with a clear project definition and concept, open communication and precise implementation as well as on-going success measurement. I have successfully implemented such projects as project leader and head of department of the RZB/RBI.
Effective solutions can only be achieved in close cooperation with the customer, good results only through consistent implementation.
Your Company can benefit from my experience and know-how!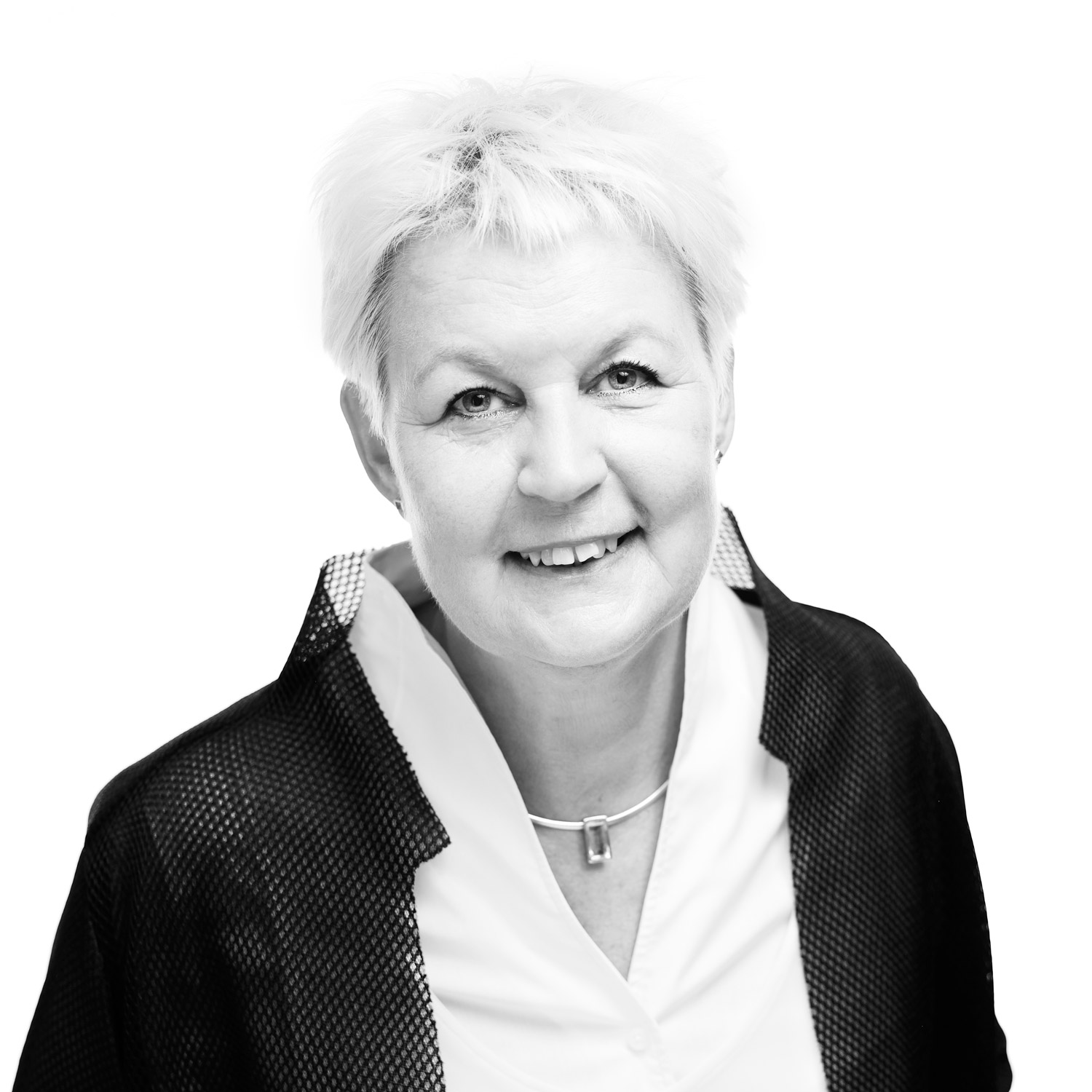 Mag. HELGA NEUMANN  | Managing Partner
Newman management & consulting GmbH
EDUCATION
Studies of Commercial Sciences at the Vienna University of Economics and Business
1995 Graduation - Social and Economic Sciences, WU Vienna
Coaching training for managers - Kopfschritte
Accounting Seminar" Bilanzbuchhalterkurs" – WIFI, Vienna
Certificat pratique de français commercial et économique de la Chambre de Commerce et d`Industrie de Paris, La Rochelle, France
Internship abroad with the Austrian Trade Commission, London
Qualified Coffee Expert
PROFESSIONAL CAREER
25 years of experience in the international banking environment as a Corporate Relationship Manager and advisor for Austrian and international companies / multinationals from different industrial sectors, as well as private foundations and real estate companies.
I experienced Mrs. Neumann as an experienced and very competent consultant in all corporate finance and internationalization issues and appreciated her reliable hands-on mentality as well as her fast implementation strength.
Reinhard Gratl
Managing Partner
Koch Media Holding GmbH
Mrs. Neumann is a consultant with excellent business know-how. Thanks to her expertise and structuring experience, we were able to successfully implement a syndicated working capital facility as well as an ABF transaction on time. She is proactive and a partner to rely on.
Thomas Tschol
CFO
Zumtobel Group AG
Mrs.  Neumann is a very experienced financing expert and excellent lecturer. She is able to present complex interrelationships in a simple and understandable way and to illustrate them with many practical examples from her many years of experience.  I recommend you Mrs. Neumann as a lecturer and expert on all financing topics.
Johannes Reich-Rohrwig
Professor
University of Vienna
Contact.
If you would like to take advantage of my expertise, please use the contact form to request further information or simply call me: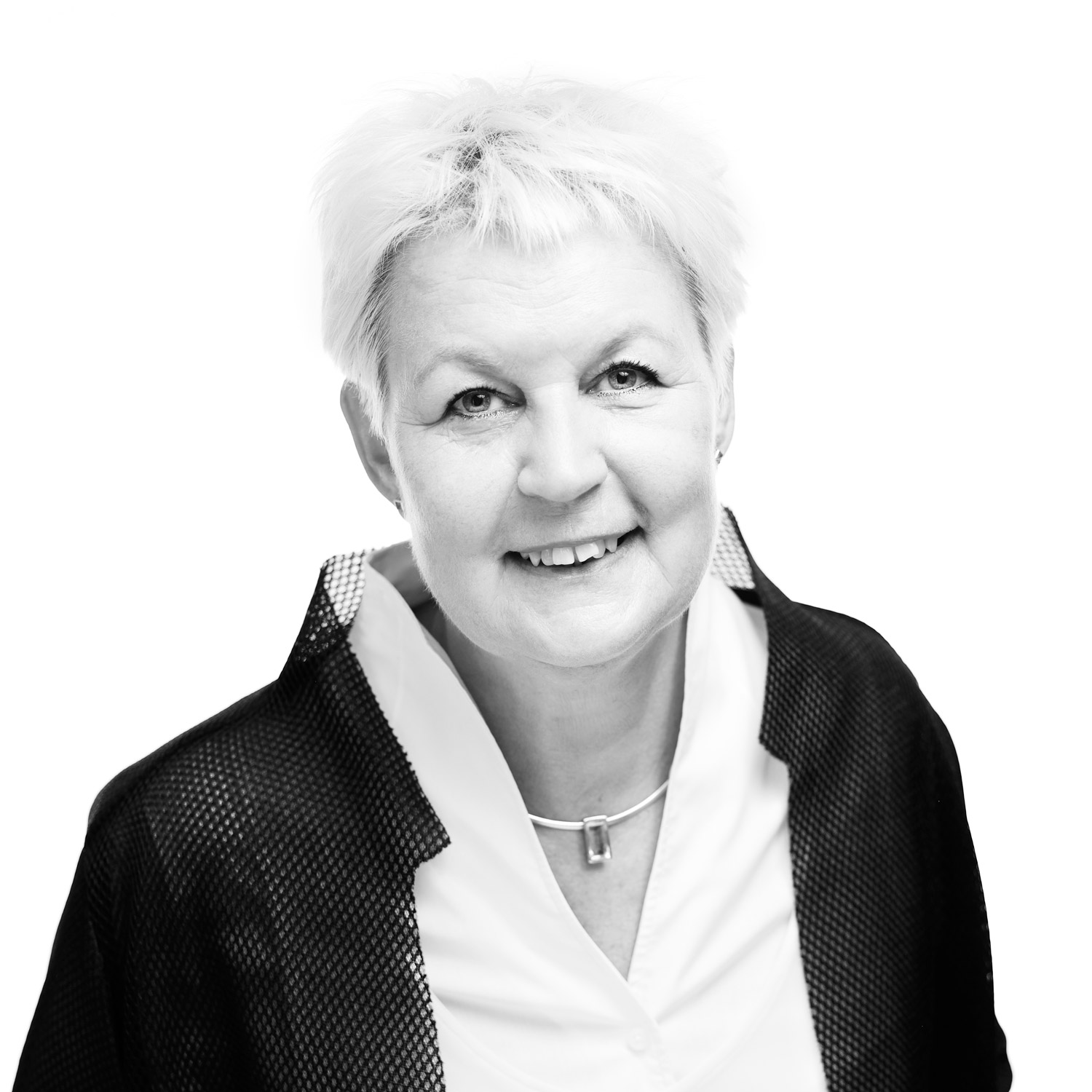 HELGA NEUMANN  | Managing Partner
Newman management & consulting GmbH
By requesting advice/information you confirm our privacy policy. 
We treat your data confidential and do not pass it on to third parties.